Your four-legged friend is also very welcome here.
He sleeps with us for free in his little bed.
You are also welcome to take him into the breakfast room.
Please note that he must be kept on a leash in the house, out of consideration for the other guests.
There are enough opportunities for walking or swimming for your four-legged friend in the vicinity.
There are many restaurants and cafes in the immediate vicinity (up to 500 meters).
The nearest pharmacy is a two-minute walk away.
Schweiger Apotheke
Schweigerstraße 14
81541 München
Tel. 089 653937
Motorama Shopping Center is 10 minutes away on foot.
There are a wide variety of shops such as Supermarket, discounter, drugstore, cleaning, shoemaker, fast food, shoe shops, fashion stores, library, etc.
Motorama Ladenstadt (parking garage available)
Rosenheimer Str. 30, 81669 München
Munich city center is 15 minutes away on foot.
der Marienplatz.
This is where the city's main shopping mile is.
From restaurants to fashion shops and souvenir shops to department stores, it offers everything your heart desires.
You can get an overview of all current events in Munich at Muenchen.de , the official city portal site.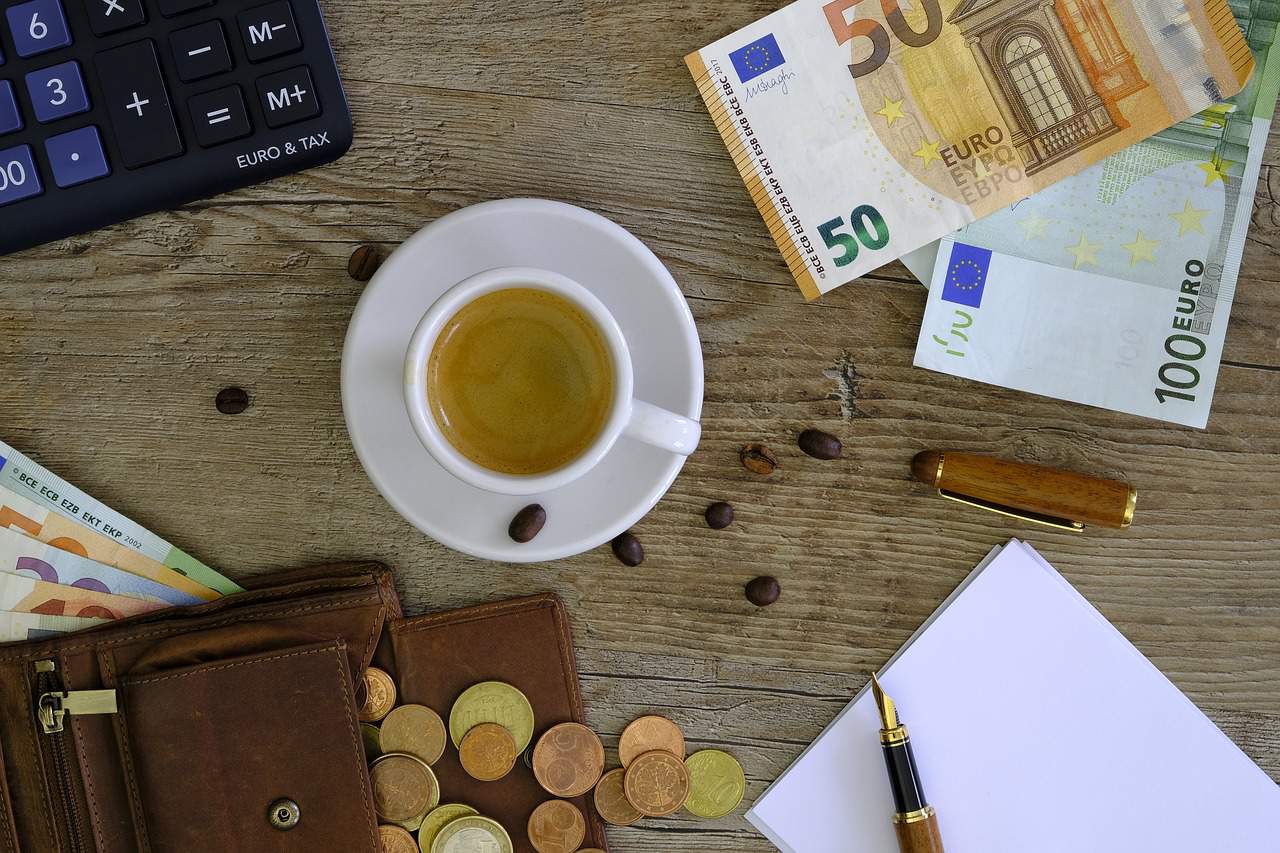 Auch wir senken die Steuer und geben sie an Sie weiter.
Weiter lesen »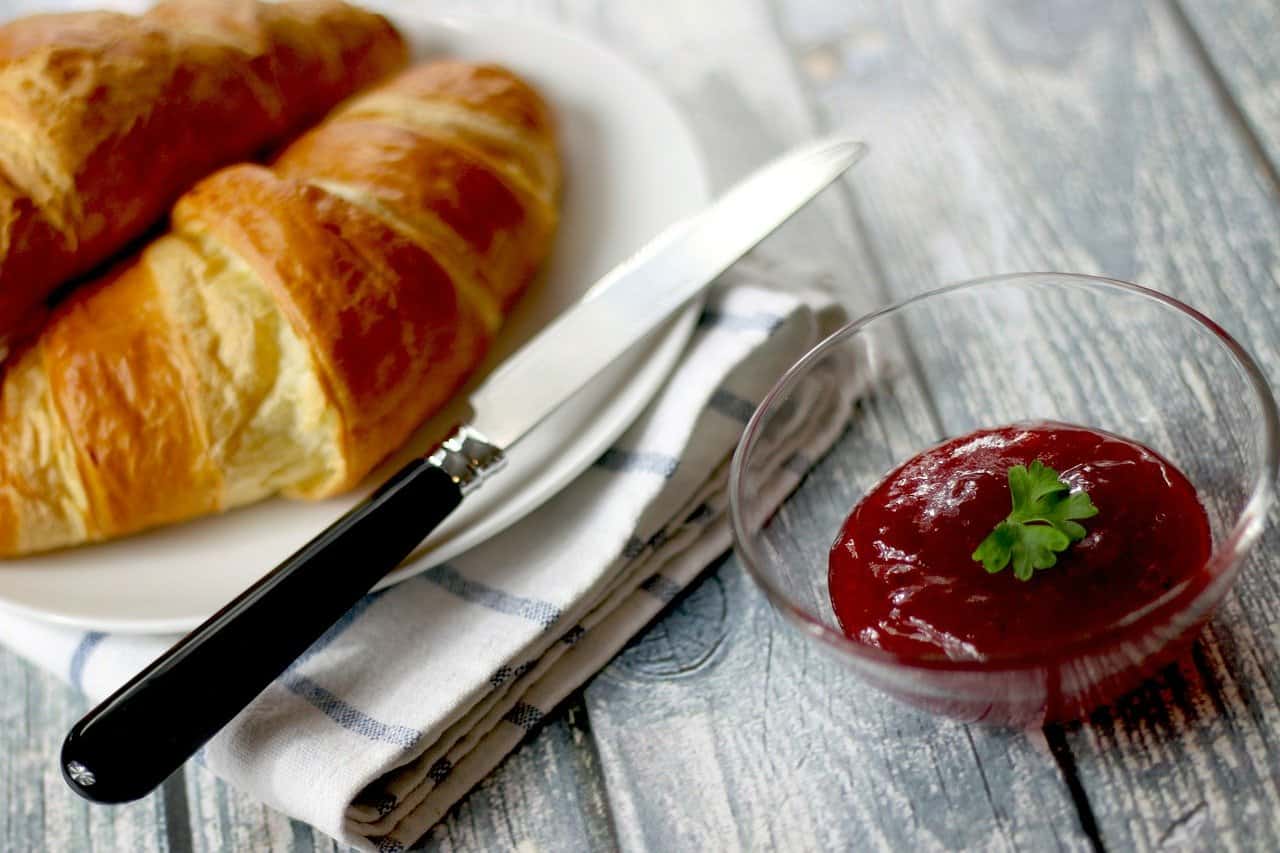 Im Moment haben wir kein Büffet, aber das macht gar nichts. Lassen Sie sich einfach am Tisch verwöhnen.
Weiter lesen »